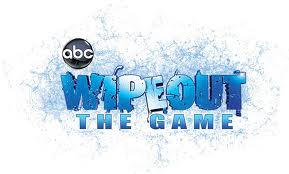 Wipeout is a nifty little surfing online game that allows the user to assume the persona of a real surfer opt for a multiplayer game with Ed, Edd and Eddy.  This adventure game is for those interested in surfing whether as active surfers or those who are merely fascinated by surfing but do not have the skills.  It may be a popular online game but because the game is only played in one virtually unchanging venue, namely the ocean, the challenges it presents to the players are a bit limited.  However if you like this game and are looking for a bit of variety, there are other similar games available online.  The following list presents ten games out to challenge the popularity of the Wipeout game online.
1.       Fancy Pants Adventure
 This is an animated flash game that somehow reminds us of the Super Mario game introduced by Nintendo many years back, albeit with more levels and better animation.  It takes its name from the stick figure wearing fancy pants which the player controls.
2.      Robot Unicorn Attack
Combine mythology and modern technology into an adventure game and you get to play a robotic mythical creature.  At the end of a successful adventure you are treated to a congratulatory message which simply states "your dream came true."
3.     Haunt the House
As a twist on the usual haunted house games where you play characters trying to evade ghosts, this game has you controlling the ghosts to scare people out of the house.  Powers are magnified as you get proficient in scaring people off.
4.     Rocket Toilet 2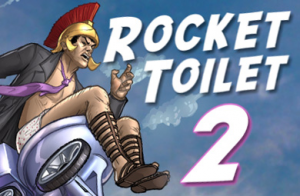 Enjoy a twisted adventure by travelling on a rocket propelled toilet through different eras.  Even if it is hard to imagine the scenario in real life, the game settings are interesting and the challenges amusing.
5.     The Epic Battle Fantasy Series
Play the hero to rid the world of more than a hundred types of monsters using different types of equipment.  The variety of foes and types of equipment will take some getting used to, but makes the game even more interesting.
6.      Sonny
You're used to seeing movies and games where people are hunted by hordes of zombies.  In this interesting game, the player assumes the persona of a zombie fighting for his life.
7.     Doctor Who
Help the doctor save the universe by finding the origin of strange objects that litter different eras, and learning how the magic they contain can change history.  This definitely has a whole lot more complications than the Wipeout game online.
8.     Dino Storm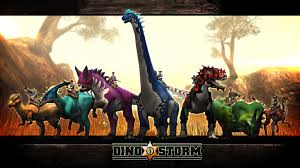 This is a cowboys and dinosaur game that provides challenges sure to get the player's imagination soaring and heart racing.
9.     Critter Forge
Similar to the Pokemon game, this one allows you to breed and raise different types of monsters having a variety of powers, with the aim of getting them to battle each other in a combat.
10.   Metal Slug Flash
If you like playing soldier/commando games, then  this game is for you.  You get to play a soldier who infiltrates enemy territory, engages them and rescue prisoners, while avoiding getting killed.
The above represent just a small portion of available games similar to Wipeout game online.  If we can easily find ten of them, there must be hundreds more out there.  Nothing is stopping you from widening your online gaming horizon, but your willingness to try something new.  What are you waiting for?