Sports cars and winter don't generally go well together. But add up AWD sports cars into the mix and winter just became a wonderland for speed junkies. AWD or All Wheel Drive cars are the answer to the treacherous drive brought about by sleet and snow. AWD harnesses the power of all wheels to give the driver that extra grip when negotiating slippery turns on the winter pavement. Below is a list of the AWD sports cars that have all wheel drive capabilities:
Audi RS5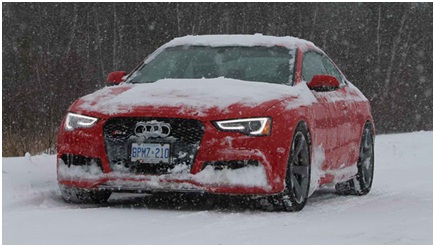 A veteran of rally races, this quattro AWD has an incredible 450 horespower V8 engine. This baby might just plow through the snow with its speed and power.
Porsche 911 Carrera 4s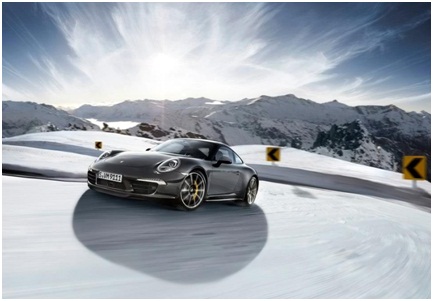 A Porsche is every classy sports car enthusiasts' dream car. And the all wheel drive 911 is now ready to speed through snowy terrain. This car has heated seats and heated steering wheels to give the driver a toasty time while speeding past icy highways.
Ferrari FF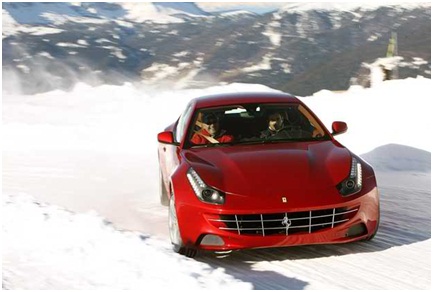 This hatchback sports car is the perfect winter speed demon. It boasts of an incredible 651 horsepower V12 engine. This car is slightly better than its F1 cousin because it performs well in winter conditions.
Bentley Continental GT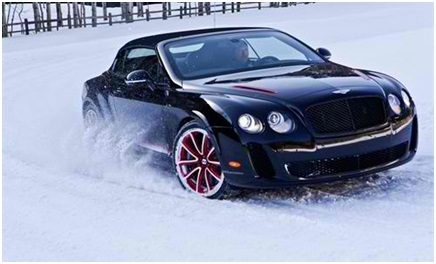 You get a choice of either the W12 or the more economical V8 engine. But it's all the same because this all wheel drive vehicle screams of luxury and class.
Subaru Impreza WRX STI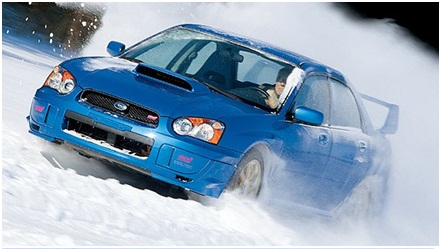 This Subaru's all wheel drive technology comes from its rally car counterpart. This car is certainly a no-frills vehicle built to give you speed and reliability.
Jaguar XJ AWD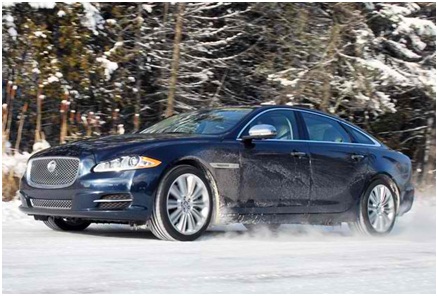 These Jags now come in all wheel drive modes (where previous version only came with rear wheel drive). These beautiful babies have an 8-speed automatic transmission gearbox attached to a 6 cylinder super engine.
BMW 335i xDrive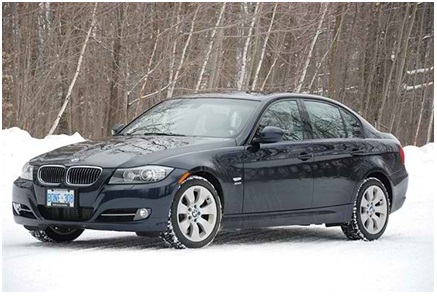 This beamer is a remarkable machine of efficiency and speed. It has a commanding 300 horsepower engine that can give drivers great speed and handling in snowy weather.
Infiniti G37x Coupe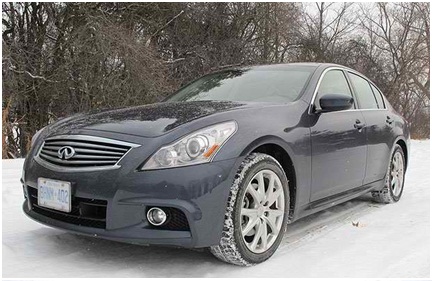 A practical sports all wheel drive vehicle that comes with 6 speed manual or 7 speed automatic transmission. The Infiniti's engine is a powerful 330 horsepower variety.
Volvo S60 T6 AWD R-Design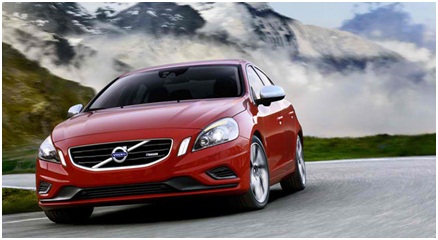 This car is another classic Volvo vehicle. It has a 325 horsepower engine. And with Volvo recognized for their safety, the S60 is a hallmark of safety with emergency auto braking and superior body structure.
Nissan GT-R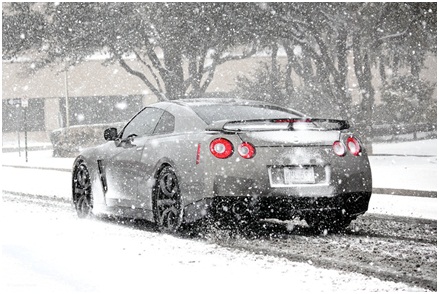 The GT-R has the most complex all wheel drive system that incorporates torque and grip into handling prowess. It doesn't cost as much as the other luxury vehicles we've featured and it glides elegantly in snow.
Cadillac CTS Coupe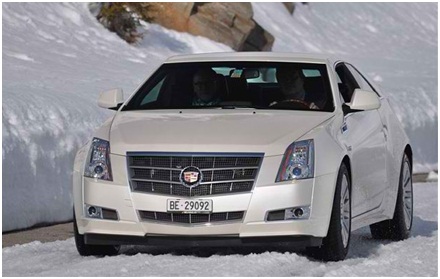 Has a 318 horsepower V6 engine that powers this all wheel drive sports car. Check out the angles and edges of this baby and you'll know you're driving a winner.
Invest in the right vehicle and choose only the best AWD cars. With the best AWD sports cars mentioned above, we hope you will get an idea of what is the best winter vehicle that's out there.